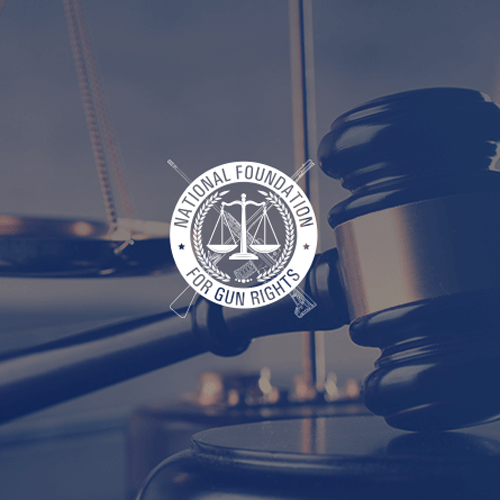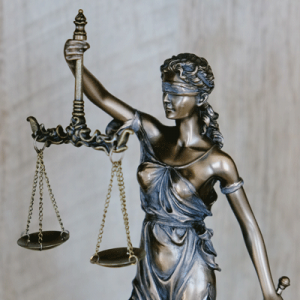 LAWSUIT OVER SAN JOSE'S GUN OWNERSHIP TAX
On January 25, 2022, The City of San Jose, CA, voted to impose a tax on law-abiding gun owners – simply for the privilege of owning a firearm. This is a blatantly unconstitutional scheme, and the National Foundation for Gun Rights immediately filed a lawsuit challenging this gun ownership tax in federal district court.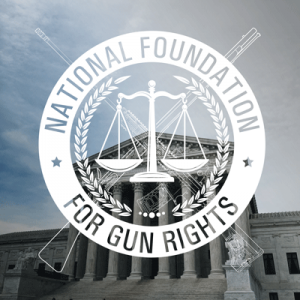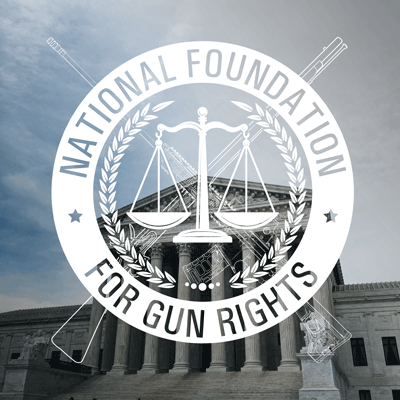 Our mission and story
The National Association for Gun Rights' legal defense arm, the National Foundation for Gun Rights works to expand pro-gun precedents and defend gun owners. A tough-as-nails, no-compromise, pro-Second Amendment legal entity that is NOT afraid to fight!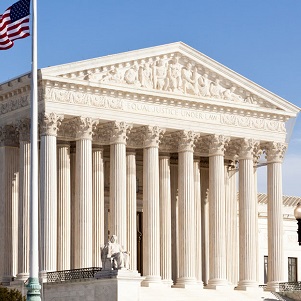 The Supreme Court has begun forcing the lower courts to uphold the text of the Second Amendment on state mag bans, assault weapons bans, and carry bans.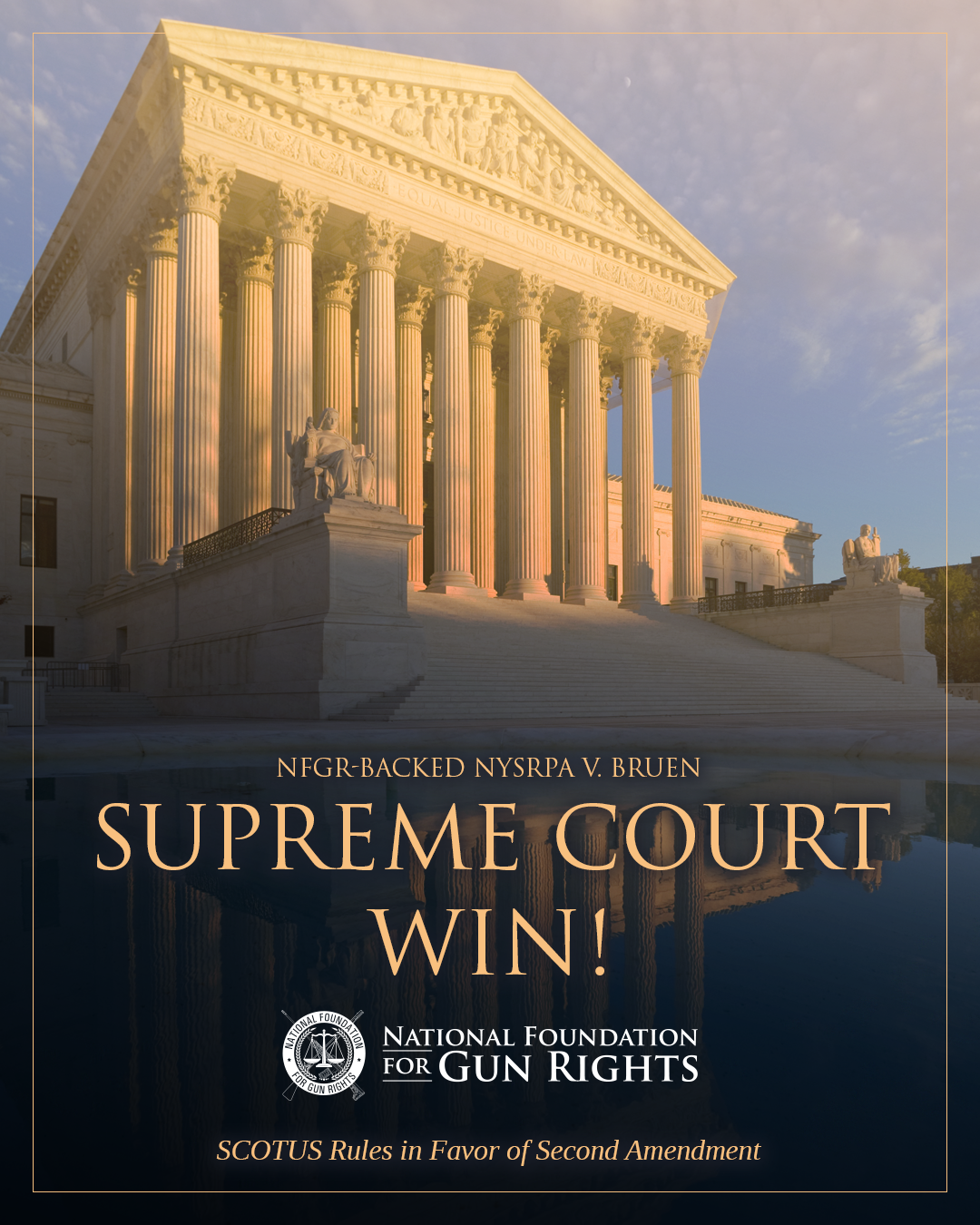 The Supreme Court just handed down a MASSIVE victory for gun rights, striking down NY's de facto carry ban and the so-called "balancing tests" courts use to circumvent the Second Amendment!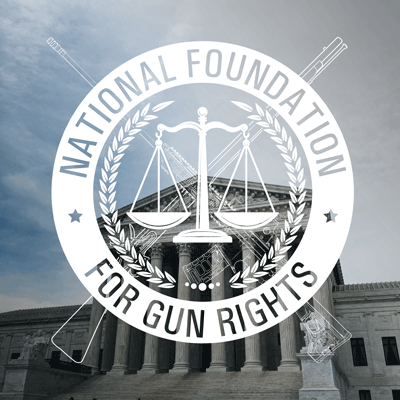 A case challenging California's ban of standard capacity magazines was recently appealed to the Supreme Court, and we just filed an amicus brief calling on the Court to take the case and rule in favor of the Second Amendment.