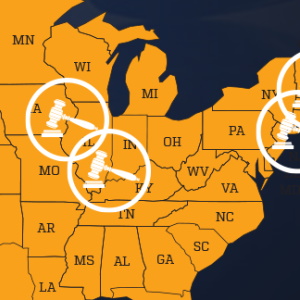 NFGR FILES SEVEN LAWSUITS NATIONWIDE TO END MAGAZINE AND "ASSAULT WEAPON" BANS
The National Foundation for Gun Rights recently filed seven lawsuits in five federal court circuits to eliminate unconstitutional magazine and gun bans everywhere! This nationwide legal blitz aims to take out every single ban on semi-automatic weapons and standard capacity magazines for good.
Our mission and story
The National Association for Gun Rights' legal defense arm, the National Foundation for Gun Rights works to expand pro-gun precedents and defend gun owners. A tough-as-nails, no-compromise, pro-Second Amendment legal entity that is NOT afraid to fight!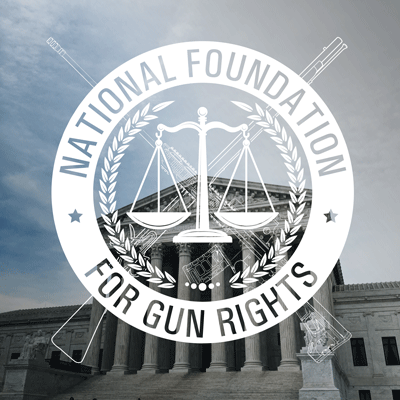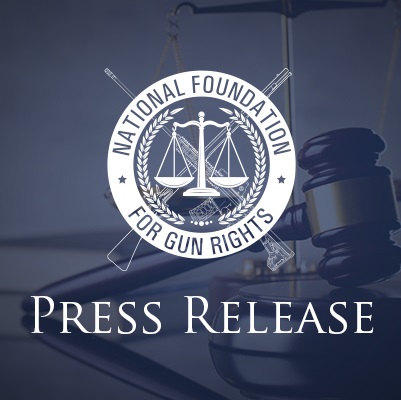 The National Foundation for Gun Rights is asking the United States Supreme Court to provide emergency relief from two assault weapons bans in place in Illinois.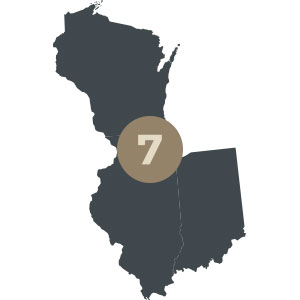 "Go home. There's nothing unconstitutional about this gun ban." That's exactly what a federal judge said in response to our lawsuit challenging semi-auto and mag bans in the state of Illinois. In one of the worst rulings our legal team has ever witnessed, the Bush-appointed judge defied both the Supreme Court's Bruen ruling and the […]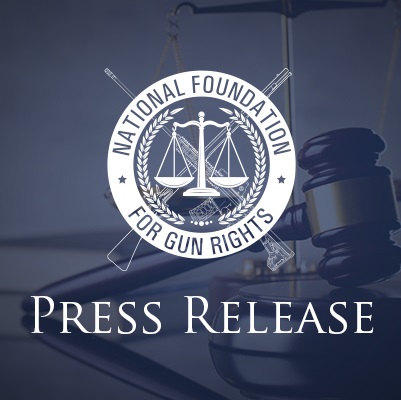 FOR IMMEDIATE RELEASE: February 17, 2023 Contact: NFGR Press RoomTel. 877-405-4570Email: pressdept@gunrightsfoundation.org Santa Fe, NM – Today, the National Foundation for Gun Rights sent a legal warning to leaders in the New Mexico legislature over proposed gun control bills advancing in the legislature. Personally addressed to Speaker of the House Javier Martínez, President Pro Tempore […]