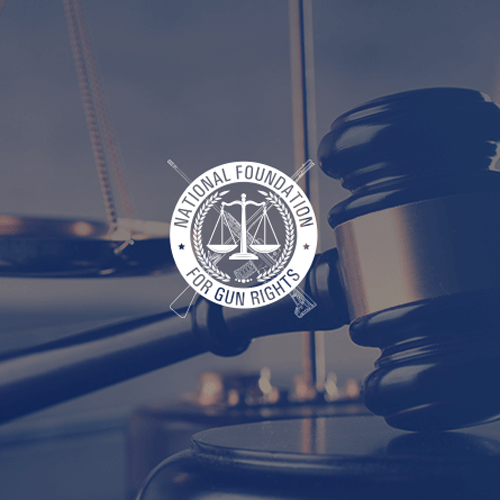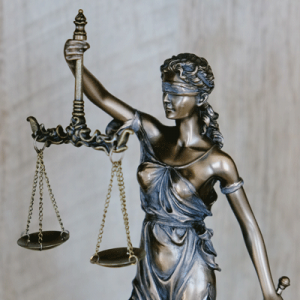 JUST FILED: CLASS-ACTION LAWSUIT AGAINST DOXXING OF GUN OWNERS
On July 1, 2022, the National Foundation for Gun Rights filed a class-action lawsuit against California Attorney General Rob Bonta for publishing the personal info of California gun owners in violation of the 2nd & 4th Amendments, the CA Constitution, and CA law.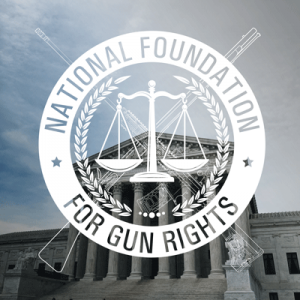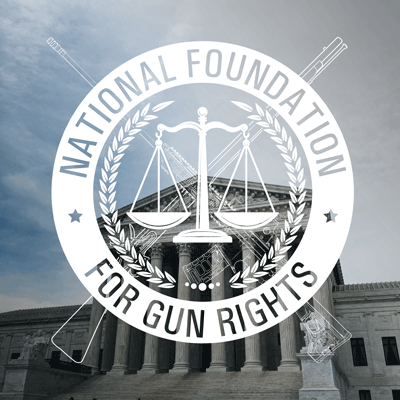 Our mission and story
The National Association for Gun Rights' legal defense arm, the National Foundation for Gun Rights works to expand pro-gun precedents and defend gun owners. A tough-as-nails, no-compromise, pro-Second Amendment legal entity that is NOT afraid to fight!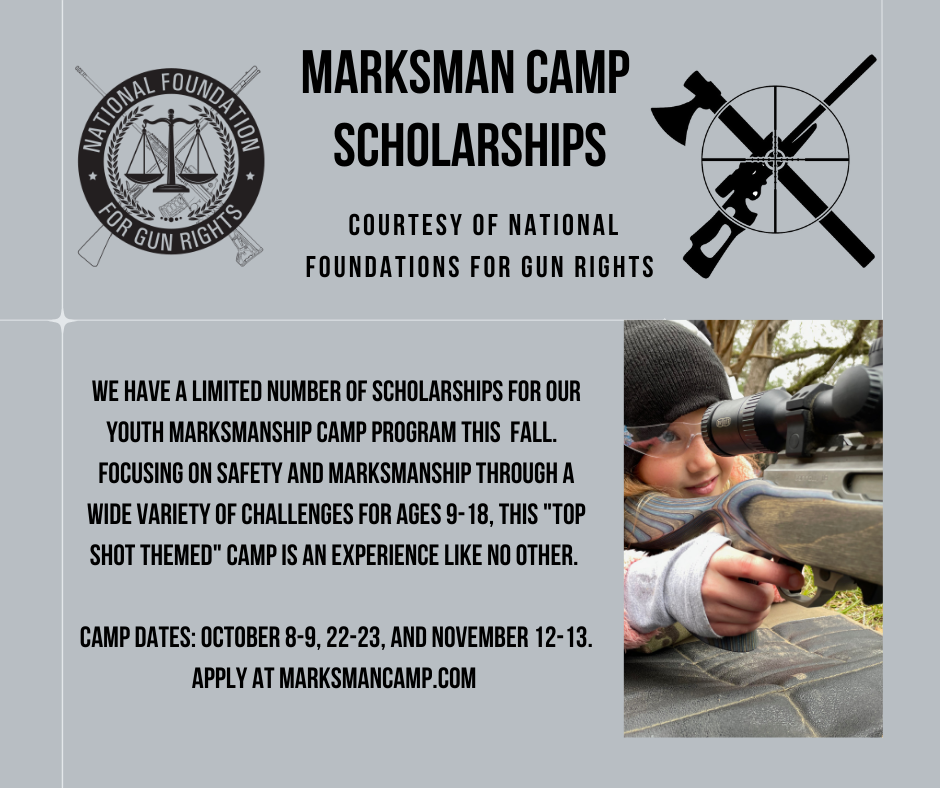 National Foundation for Gun Rights has the honor of partnering with Top Shot Dustin Youth Marksmanship Camp by providing a limited number of scholarships to their Fall 2022 camp. The camp dates for this fall are October 8-9, October 22-23, and November 12-13. To apply go to marksmancamp.com.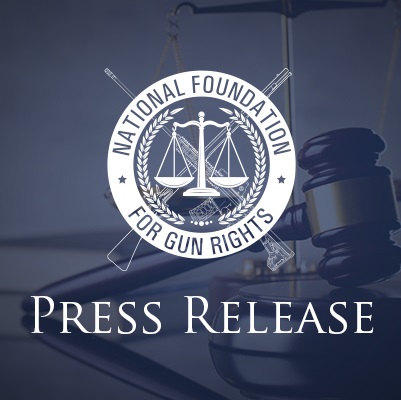 FOR IMMEDIATE RELEASE: July 28, 2022 Contact: NFGR Press RoomTel. 877-405-4570Email: pressdept@gunrightsfoundation.org National Foundation for Gun Rights Funds Lawsuit Against Polis and State of Colorado July 28, 2022Loveland, CO – Today, the National Foundation for Gun Rights, along with citizens Benjamin Gates and Travis Swartz, filed a lawsuit against Governor Jared Polis and the State […]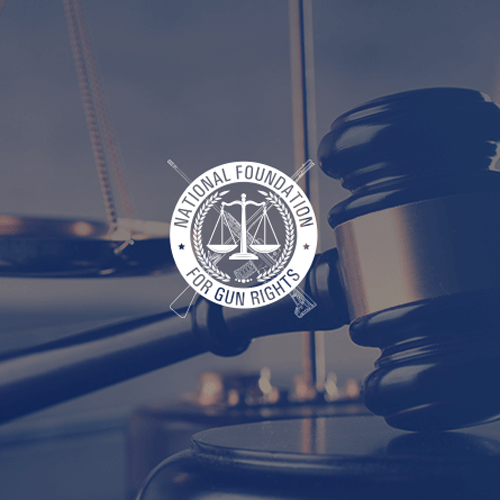 Today, Obama-appointed Judge Moore of the United States District Court for the District of Colorado granted our request for a Temporary Restraining Order against the Town of Superior, CO's ban on semi-automatic rifles and standard-capacity magazines.