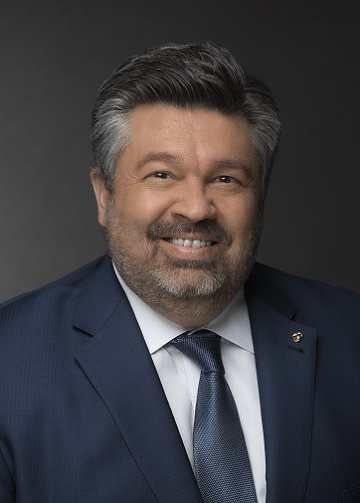 David A. Warrington
Chairman
David Warrington is Chairman of the Board for the National Foundation for Gun Rights, a corporate litigator and constitutional lawyer, and proud veteran of the United States Marine Corps.
David has been involved in some of the highest-profile political campaigns
and issues in the nation and regularly represents and advises elected officials, non-profit advocacy groups, trade associations, political consultants, and political action committees on all aspects of participation in the political process at both the state and federal levels.
David actively litigates cases involving political liberty based on the First, Second, and Fourth Amendments to the United States Constitution.