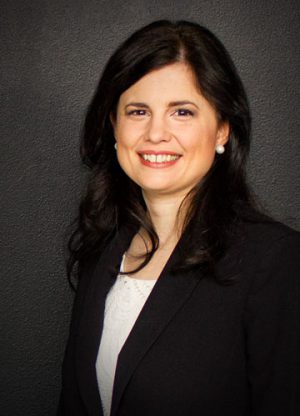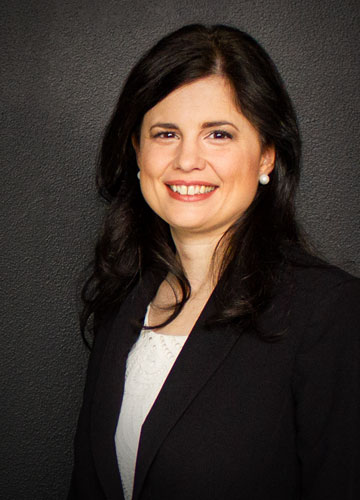 Hannah Hill
Policy Analyst
Hannah brings a wealth of political, marketing, and legal experience which aids in her primary role of analyzing court cases, researching litigation, as well as understanding the laws enveloping gun rights.
Hannah previously researched and analyzed policy, as well as tracking bills for a state-level watchdog think-tank. Hannah has also managed a successful state House campaign, which aids her understanding of the politics surrounding the Second Amendment.
Originally from South Carolina, Hannah resides in northern Colorado where she enjoys reading and collecting books, jogging, needlework, as well as practicing her hand at playing the piano, violin, and singing.