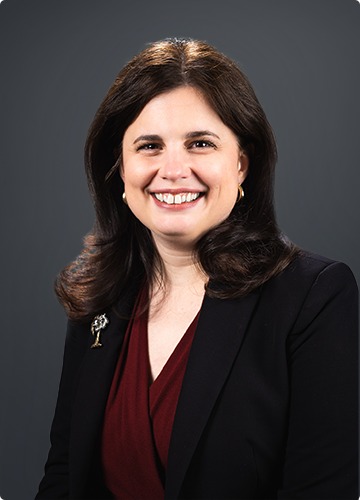 Hannah Hill
Executive Director
Hannah brings a wealth of political, marketing, and legal experience which aids in her role of running foundation operations and legal programs.
Her background includes legislative research and policy analysis for a state-level watchdog think-tank. Hannah has also been involved in numerous political campaigns, including managing a successful state House race.
Originally from South Carolina, Hannah resides in northern Colorado where she enjoys reading and collecting books, jogging, needlework, and honing her musical skills.