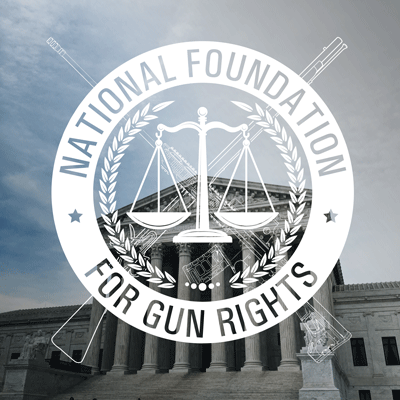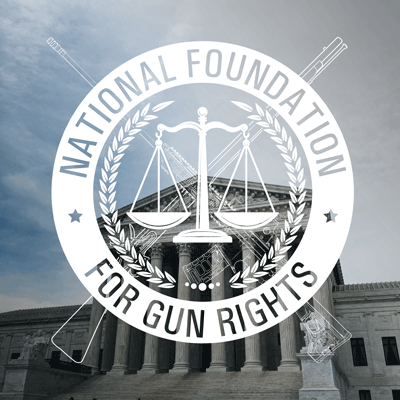 The National Foundation for Gun Rights is suing the Bureau of Alcohol, Tobacco, Firearms and Explosives over their pistol brace rule in the Northern District of Texas. Click here to view.
This rule reclassifies pistols with stabilizing braces as short-barreled rifles, meaning that the ATF is seeking to regulate Americans by federal laws that were never intended to apply to them and their firearms.
Pistols with stabilizing braces are especially popular amongst veterans and other Americans with physical disabilities, making this rule discriminatory against them.
The ATF's rule significantly expands the definition of a rifle and imposes potential criminal liability on millions of Americans without legislative authority.
We are seeking a preliminary injunction to protect our members from the ATF's enforcement of this rule for the duration of the litigation.
Our suit comes on the heels of several other lawsuits to overturn the pistol brace rule, including Mock v. Garland, Britto v. ATF, SAF v. ATF, and Texas v. ATF. In these cases, federal courts (including the Fifth Circuit Court of Appeals) have issued injunctions limited in scope only to the plaintiffs on those cases, their families, and (in the cases involving other gun rights organizations) their members.
Since those injunctions have been limited in scope to apply only to the plaintiffs of the other lawsuits, NAGR has partnered with Texas Gun Rights and Wisconsin Institute for Law and Liberty (WILL) to file our own lawsuit to protect our members from this unconstitutional ATF rule.
WILL has already successfully obtained an injunction protecting their plaintiffs from the ATF in Britto v. ATF, and is representing NAGR and our members pro bono in our lawsuit.
Check out Wisconsin Institute for Law and Liberty here!