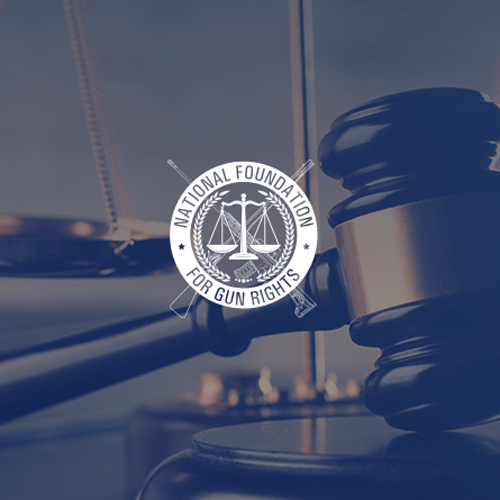 Today, Obama-appointed Judge Moore of the United States District Court for the District of Colorado granted our request for a Temporary Restraining Order against the Town of Superior, CO's ban on semi-automatic rifles and standard-capacity magazines.
Our joint lawsuit with sister organization Rocky Mountain Gun Owners challenges Superior's ordinance banning standard-capacity magazines, so-called "assault weapons," and public carry. Today's order blocks the city from enforcing the mag ban and so-called "assault weapons" ban for 14 days.
The court took seriously the direction it received from the Bruen ruling, stating that "the Court is unaware of historical precedent that would permit a governmental entity to entirely ban a type of weapon that is commonly used by law-abiding citizens for lawful purposes, whether in an individual's home or in public."
The court further recognized that "irreparable harm", a requirement for a Temporary Restraining Order, "consider[s] the infringement of a constitutional right enough and require[s] no further showing of irreparable injury."
Unfortunately, the court did not grant the Temporary Restraining Order in regard to the open carry section of the gun control ordinance, since it does not constitute a complete ban on public carry.
Today was a major victory for Second Amendment rights. This may be the first gun rights win in the federal courts post Bruen, and spells doom for outrageous gun control schemes everywhere – including Colorado's statewide ban on standard-capacity magazines.
Stay tuned for more details as we continue to fight for gun rights.