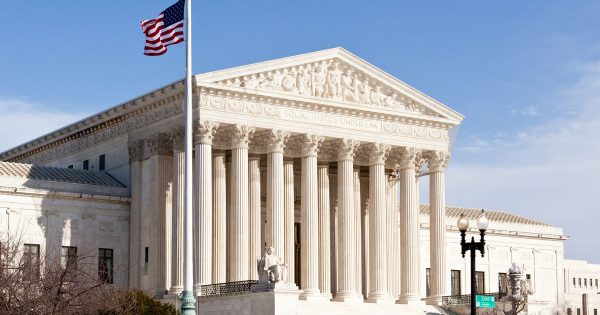 Today, the National Foundation for Gun Rights filed an amicus brief in U.S. Supreme Court case New York State Rifle & Pistol Association v. Bruen. This is the first major Second Amendment case the Supreme Court has agreed to consider in over ten years.
The case challenges New York's permit laws, which prohibit concealed carry without a permit – but deny permits unless the applicant can demonstrate a "special" need to carry a gun (which does not include a general desire for self-defense, according to state courts). As a result, ordinary citizens are functionally prohibited from exercising their Second Amendment right to bear arms.
NFGR's amicus brief argues that the Second Amendment is NOT a second-class right — as state legislatures, lower federal courts, and even the Supreme Court itself have treated it — and that the right to public carry is protected by the Second Amendment as understood by the Founders.
Click below to read the brief!