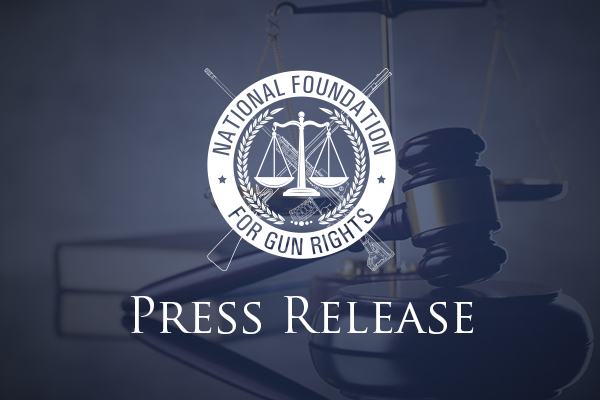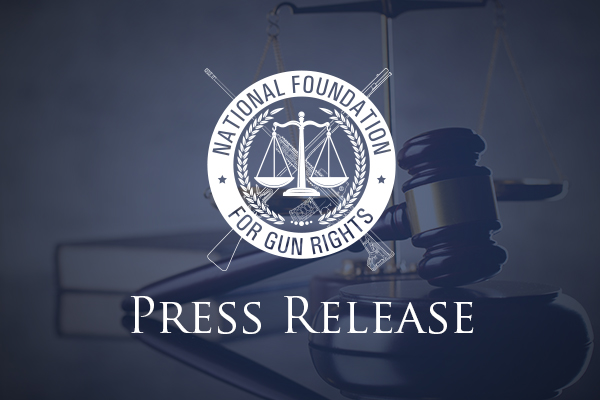 FOR IMMEDIATE RELEASE: July 12, 2021
Contact NFGR Press Room
Tel. 970-460-9010
Email: pressdept@nagrhq.org
National Foundation for Gun Rights Backs Michigan Mom's Legal Defense
Loveland, CO – The National Foundation for Gun Rights announced today they will be backing the legal defense team of 32-year-old Theresa Bragg, a single, African-American mother of four children who is being prosecuted for defending herself with a firearm.
On May 2, 2021, Bragg's home in River Rouge, MI, was invaded by her abusive ex-boyfriend, John Leverette – a gang member with a long criminal history, whose violence had sent her to the hospital multiple times, and who had fentanyl in his system at the time.
Leverette barged into Bragg's home without knocking or permission and threatened to kill her. Terrified for her life, Bragg retrieved her lawfully owned firearm and fired 17 rounds in self-defense, killing him on site and ending the threat against her life.
Bragg is currently being held without bail and is facing charges of first-degree murder with premeditation.
The National Foundation for Gun Rights is contributing $10,000 to help fund Bragg's legal team, and hopes to do more.
"This is exactly who the Second Amendment is for – a single mom in a crime-ridden city with an abusive ex breathing down her neck," said Dudley Brown, Executive Director of the National Foundation for Gun Rights. "The Second Amendment exists so that when that gangbanger ex bursts through her door and threatens her life, she has options – she doesn't have to die."
Brown continued, "Thanks to Theresa's foresight in arming herself so she could protect her family from all threats of violence, Theresa is alive today. The National Foundation for Gun Rights is proud to stand with her and help fund her legal defense. We are asking our members to step up and help Theresa as well."
The National Foundation for Gun Rights is a 503(c)(3) organization that exists to expand pro-gun precedents and defend gun owners in the courts.
###