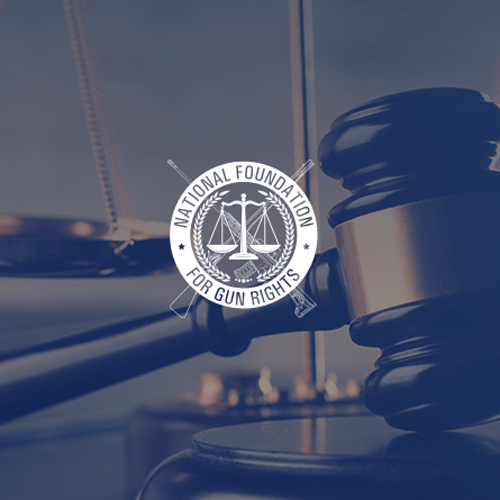 The ATF has official entered the Pistol Brace Rule into the Federal Registry as of today, January 31, 2023. This means that the 120-day "grace period" for registering pistol/pistol brace configurations as short barreled rifles under the National Firearms Act (NFA) without paying the $200 tax stamp begins today.
Essentially your chance to register your common pistol on a national gun registry without paying their tax begins today.
DISCLAIMER: The National Foundation for Gun Rights (NFGR) and the National Association for Gun Rights (NAGR) do not provide legal advice. This document should not be viewed as legal advice. The National Foundation for Gun Rights does NOT encourage anyone to break the law and encourages all gun owners to seek private legal council for advice on how to handle their specific legal or firearms related situation.
To help us continue fighting for your rights please donate here.