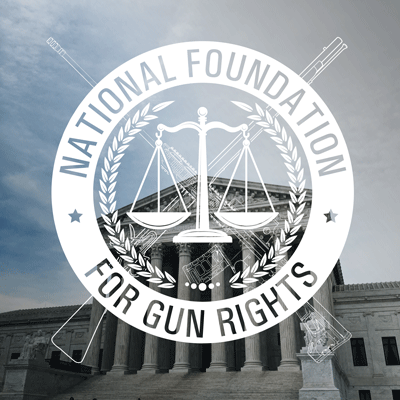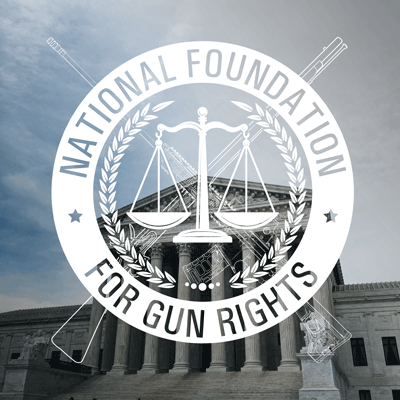 In the landmark Supreme Court decision New York State Rifle and Pistol Association v. Bruen, Justice Thomas upheld, in no uncertain terms, your constitutional right to bear arms. Yet just a day after this ruling, California Attorney General Rob Bonta is already defying this decision by doubling down on California's "may issue" permit laws – this time through a "good moral character" requirement when applying for a public carry permit.
California's current permitting laws allow local officials to grant carry permits to applicants demonstrating "special need" and who are of "good moral character." The Supreme Court's Bruen ruling struck down "special need" requirements for permitting, but did not specifically address "good moral character" requirements.
In a letter sent to all Californian district attorneys, police chiefs, sheriffs, county counsels, and city attorneys, Bonta recognizes that Bruen eliminated their "good cause" requirements for public carry permits and encourages them to institute "good moral character" requirements instead.
What constitutes someone having a "good moral character"? It is left entirely up to the discretion of the local official, but the list of possible disqualifying flaws is long and ugly. Here are a few of the worst suggestions from the Attorney General:
Any arrest in the last five years regardless of disposition. Any "mistake" by law enforcement can lead to stripping your gun rights for five years, opening the floodgates for abuses of power. Being arrested for something does not mean you are guilty of anything, yet under this scheme you could lose your rights.
"Respecting the rights of others and the absence of hatred and racism." Social media posts will be searched to make sure everything you post lines up with the left's radical agenda. Any comments or posts that could be twisted or spun as "hateful" or "disrespectful" could lead to the loss of fundamental rights.
Observance of fiduciary duty and fiscal responsibility. This could mean that if you have any debt and/or you don't land in the right tax bracket you can be denied a permit – a recipe to make sure only rich elites are afforded their constitutional rights.
When told by the Supreme Court not to violate your Second Amendment rights, California doubled down and is now attacking First Amendment rights too.
This is why your National Foundation for Gun Rights just sent a cease-and-desist letter to Attorney General Bonta instructing him that what he is describing in this "good moral character" scheme is nothing more than "a witch hunt against anyone who wishes to exercise their Second Amendment rights to carry in public."
We point out that this exact type of "loophole" was directly addressed in Justice Kavanaugh's concurrence, "As the Court explains, New York's outlier may-issue regime is constitutionally problematic because it grants open-ended discretion to licensing officials and authorizes licenses only for those applicants who can show some special need apart from self-defense. Those features of New York's regime—the unchanneled discretion for licensing officials and the special-need requirement—in effect deny the right to carry handguns for self-defense to many 'ordinary, law-abiding citizens.'" (emphasis added)
The National Foundation for Gun Rights is monitoring this situation closely to see how the Supreme Court's ruling in New York State Rifle and Pistol Association v. Bruen is enforced in the State of California. Further, we are ready to explore all legal options to aid any citizen whose First and Second Amendment rights are violated.
To read our cease-and-desist letter click here.
To see the anti-gun guidance sent out by AG" Bonta click here.